Dr. Mark L. Williams serves as Lead Pastor for North Cleveland Church of God. Dr. Williams previously served as General Overseer for the Church of God, the highest leadership role in the denomination, from 2012-2016. Williams also previously served as second assistant general overseer from 2008-2012. Prior to leading the Church of God on the International Executive Committee, Dr. Williams was state overseer for California/Nevada and was a member of the International Executive Council.
Prayer and Women's Ministries Pastor
Reverend Sandra Kay Williams is the Pastor of Prayer Ministries and Women's Ministries at the North Cleveland Church of God and International Prayer Center in Cleveland, Tennessee. An ordained minister and Lee University honor graduate, Williams serves on the Ministerial Development Committee for the Pentecostal Theological Seminary, the Board of Directors for The Caring Place (a non-profit aiding the disenfranchised of Bradley County), and The HELPER advisory council (an international, interdenominational ministry to spouses of pastors).
NCJunior Nursery & Preschool Ministry
NCKids Children's Ministry
Altitude Middle School Ministry
Elevation High School Ministry
The Gathering College Ministry
Oasis Singles Ministry & Evangelism
Associate Pastor (Couples Ministry & Adult Discipleship)
Peacemakers Senior Adult Ministry
Pastoral Care & Assimilation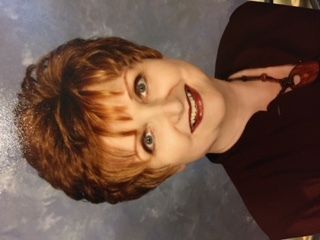 Shut-Ins & Helps
Event Coordinator